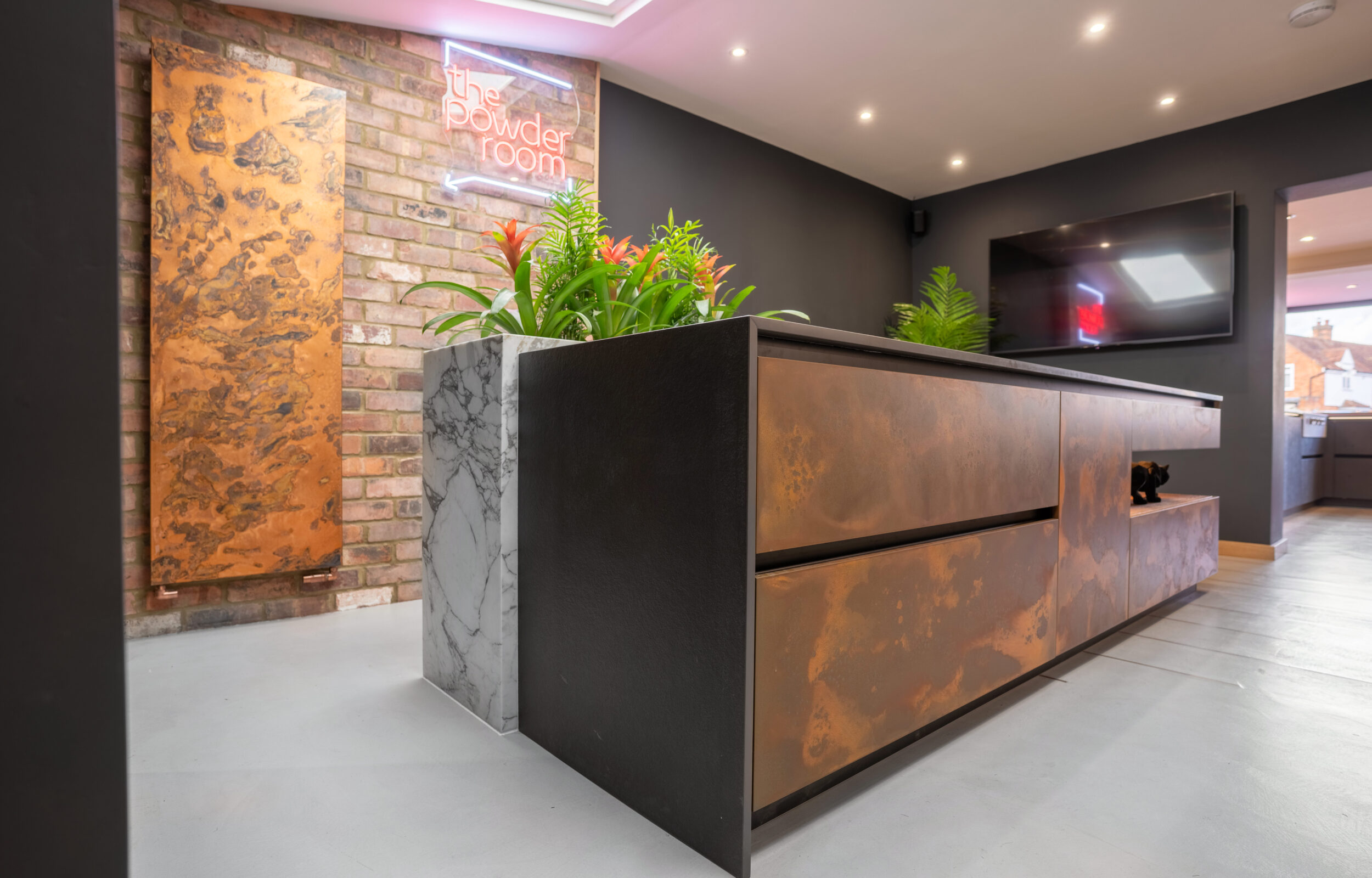 About us
Building on the success of our Sussex showroom, the TBKC story continues in the bright and beautiful village of Stock. We're proud to stand out, to think differently, to embrace the extraordinary. It's who we are and how we're able to create transformational spaces that truly capture the essence of our clients' homes.
"The TBKC team is made up of only the most experienced and distinctive kitchen design professionals. We think. We consult. We design. We manage. We refine. We deliver the immaculate. With genuine care and absolute commitment, we painstakingly drive your project to its completion. From initial consultation right through to the finishing touches, you have our undivided attention."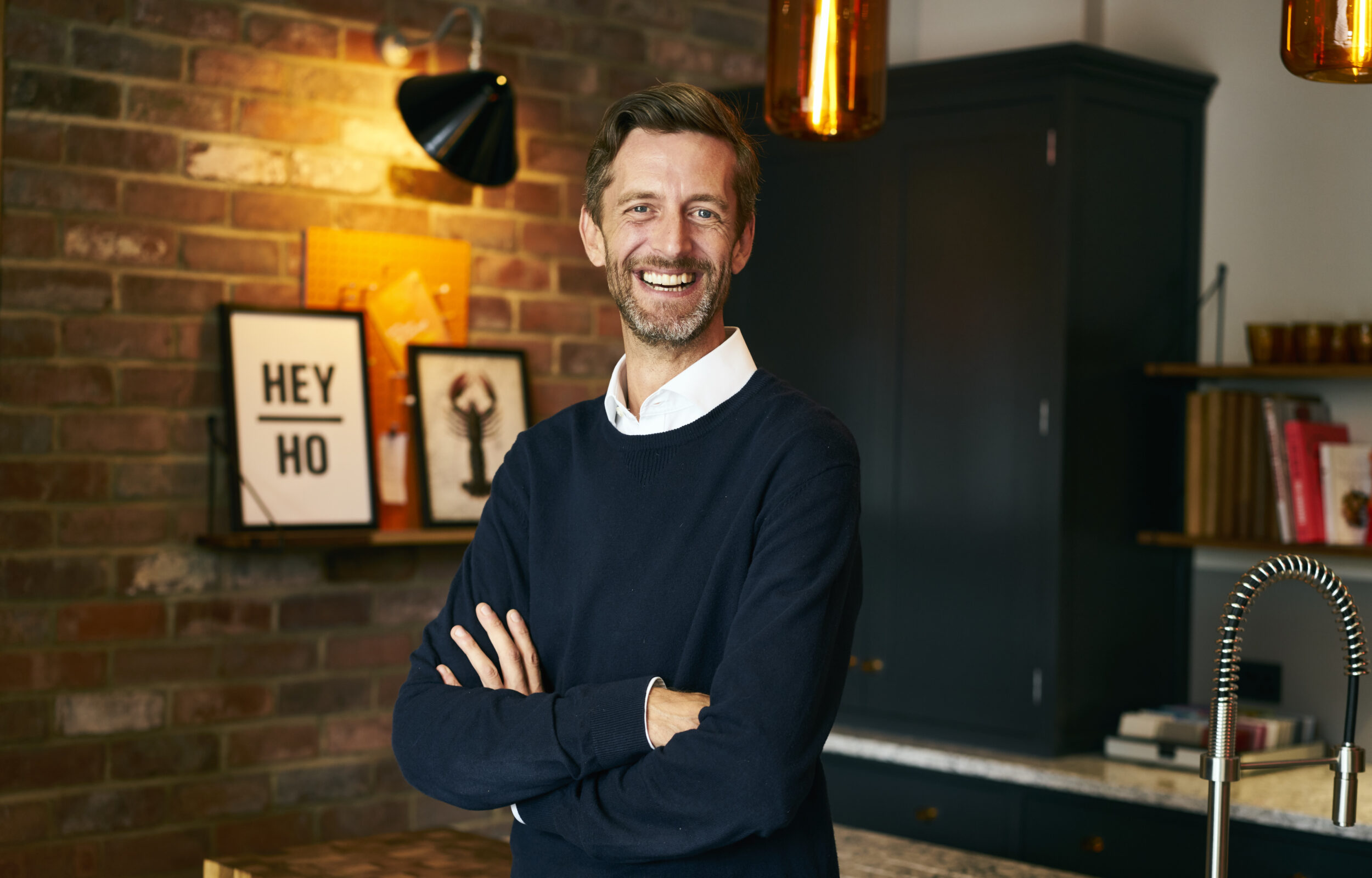 Darren Frost
Showroom Manager
Born and raised in Stock, Darren has over 17 years of kitchen manufacturing and design experience. Having started his career in his family's construction business, Darren has been immersed and heavily involved in projects of all sizes for most of his life. When it comes to detail, he is a true perfectionist in every sense of the word. With a wealth of knowledge and the biggest smile in Stock, Darren brings his project management and design skills to deliver high-end kitchens without fault.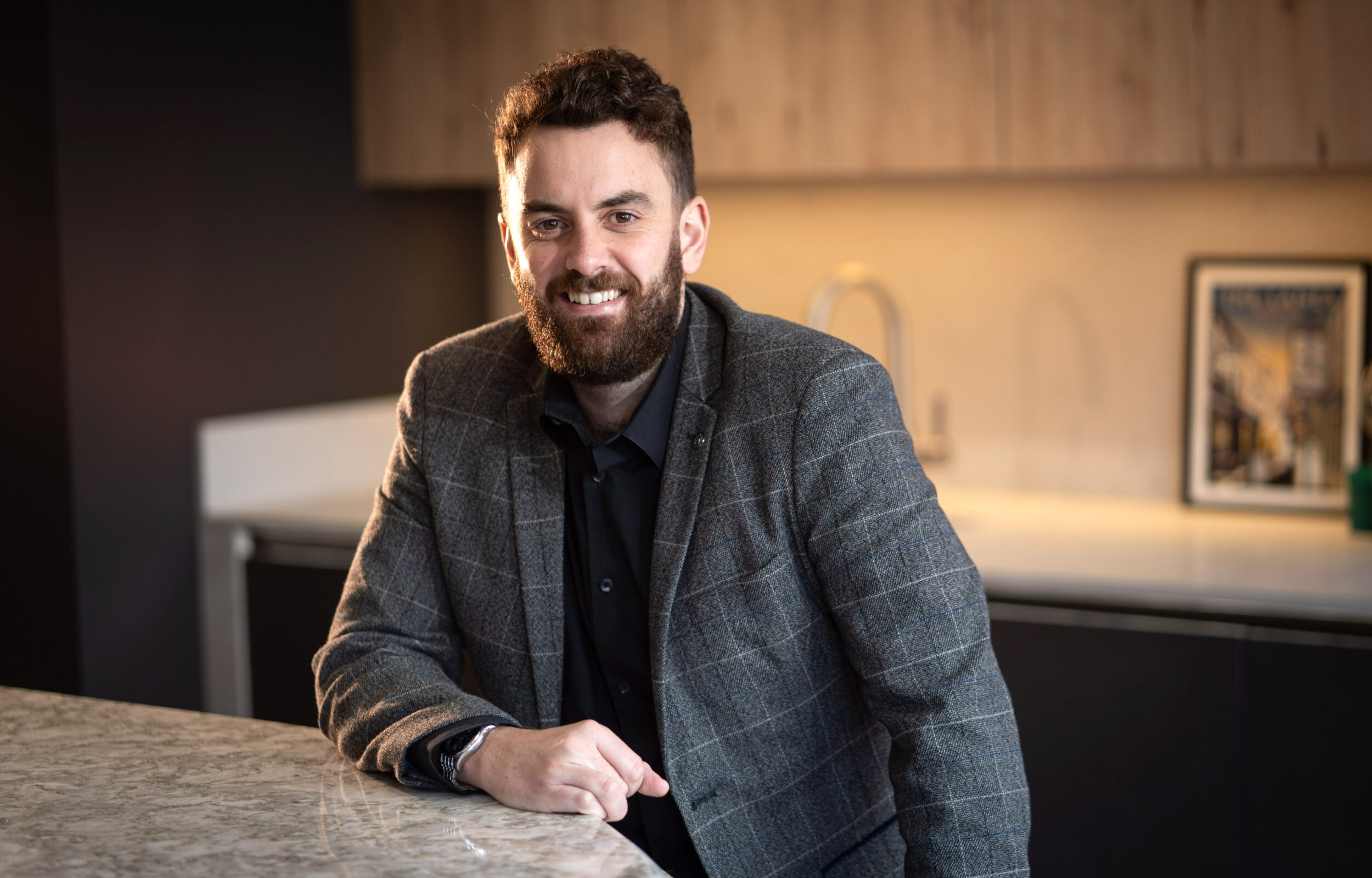 Shane Tierney
Senior Designer
Dublin-born interior designer Shane has specialised in high-end kitchens for the past 8 years. Completing projects across Essex, London and internationally, Shane has earned a reputation as a respected design professional in the South East. From city penthouses through to country mansions, Shane's remarkable ability to interpret a kitchen brief is only matched by his layout, design and detailing talents. His enthusiasm and laid-back demeanour immediately puts clients at ease and his innovative ideas has seen him featured across multiple industry publications.

The Brighton Kitchen Company has won a number of awards and has been featured in a range of publications including Ideal Home and HouseBeautiful.